Welcome to D-Tech Centrix, where we harness the power of digital transformation and the principles of Industry 4.0 to guide black professionals, immigrants, and students towards unparalleled career and academic success.
Our study abroad consultation services are infused with an understanding of how digital advancements and Industry 4.0 are reshaping education and employment landscapes. We assist you in selecting courses that not only are in-demand but also align with the technological shifts in the global job market.
In an era dominated by digital transformation, our career clarity coaching strategically positions you for the high-demand jobs of tomorrow. We help you navigate the evolving landscape of Industry 4.0, equipping you with the skills and insights needed to secure your dream six-figure job in a digitally-driven world.
At D-Tech Centrix, we blend our expertise in career and academic consulting with a deep understanding of digital trends and Industry 4.0. This unique combination enables us to create tailored solutions that propel you towards achieving your goals in the modern workforce and educational sectors.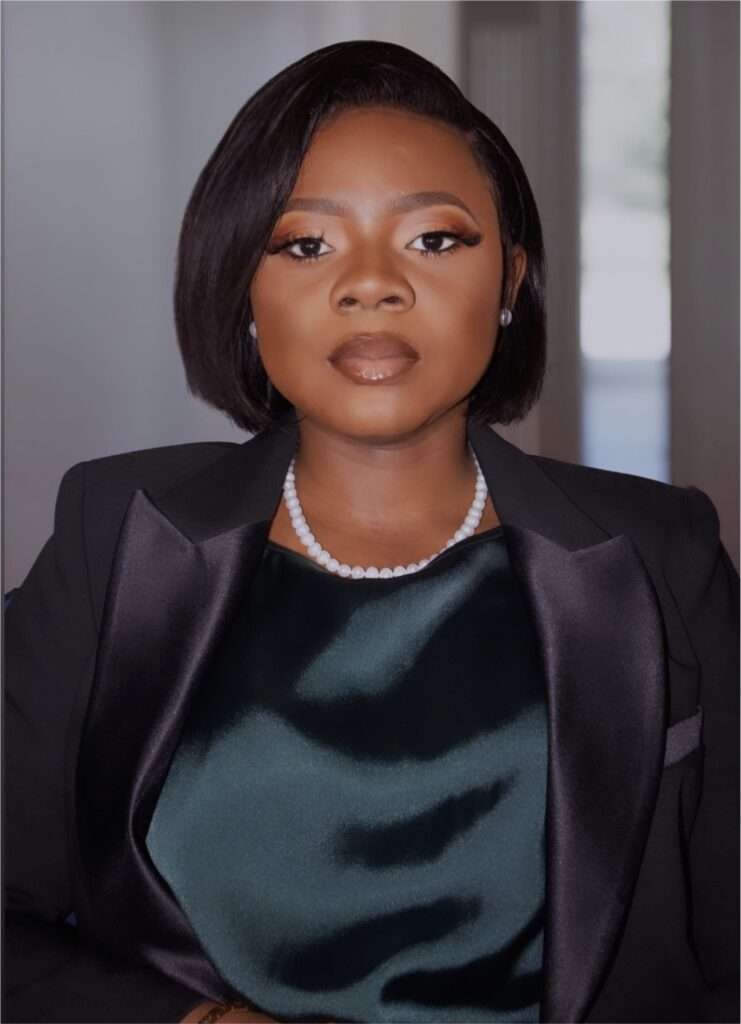 Founder & Chief Consultant at D-Tech Centrix | Career Coach | Study Abroad Consultant
Dr. Adeola Olubamiji, a renowned Digital Transformation Leader and the Founder & CEO of D-Tech Centrix Inc. USA, is at the forefront of creating a world where dreams transcend borders. Under her guidance, D-Tech Centrix has become a beacon for aspirants globally, offering dynamic edtech tools, personalized career coaching, and comprehensive advisories for studying abroad. Her journey began in Canada post-PhD and swiftly advanced in the US, where she joined a Fortune 500 company to lead in Additive Manufacturing.
Elevating to a Director's role in just four years post-PhD, Dr. Olubamiji emerged as a Global Thought Leader, impacting North America, Africa, and Europe. Her commitment to simplifying journeys and bringing ambitions within reach is evident in her initiatives at D-Tech Centrix, including streamlined EB2NIW immigration processing and an innovative relocation support app. This vision complements her extensive list of accolades, including 2022 Women of the Year by DMZ Canada and 2020 Canada's Top 100 Most Powerful Women, among others, highlighting her significant contributions in scientific, humanitarian, and thought leadership spheres.
Here's What Clients Are Saying About Our Services